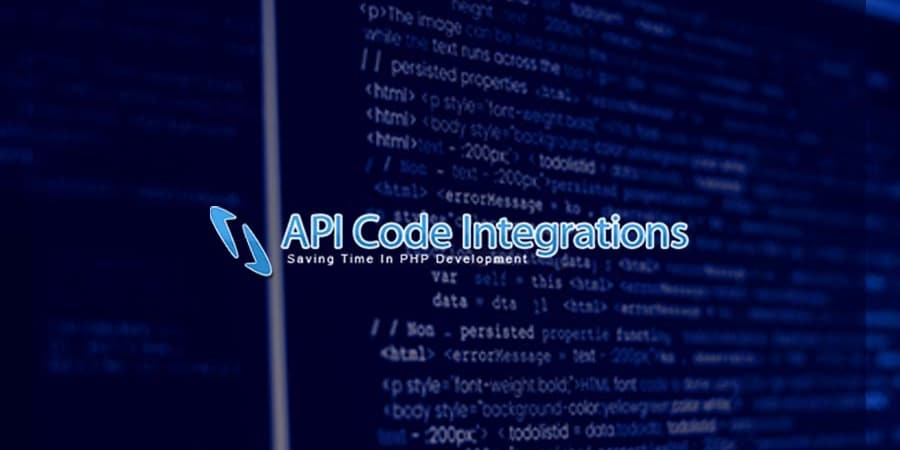 We are pleased to announce that we have successfully completed the acquisition of API code Integrators. Media Giant Design is a Florida-based design and development agency and this recent acquisition has instilled in our team an unbridled passion to break new grounds. With the determination to create something extraordinary, we will use this acquisition as an opportunity to give our valued clients one more reason to say 'yes' to us.
As the first ever acquisition for Media Giant Design, this undertaking is not only a momentous event for us, it is the turning point for our business that will grease the wheels for our success. API Code Integrations were the thought leaders in the industry. By acquiring them, we have attempted to penetrate deeper into the technology landscape and to offer our clients an experience that strikes a chord with them every single time.
Acquiring the Best of the Breed
API Code Integrations emerged on the scene as a force to be reckoned with. The company created and owned several proprietary libraries. These libraries were specifically designed to streamline Authorize.net transactions integrated within the Asterisk VOIP platform. Our singular goal out of this acquisition was to gain superior control of this technology and to add another gem in our bejeweled crown of accomplishments.
API Code Integrations was based in Westin, Florida. The company deserves accolade for introducing the revolutionary technology of incorporating telephone billing services into PBX in a box, Free PBX and Asterisk VOIP platforms. Offering individualized services and one-on-one attention, API Code Integrations customized these platforms to bring to the market high-end integrated billing solutions.
Since at Media Giant Design, we turn creative sparks into an innovative fire, with this acquisition, we strive to give our clients one more compelling reason to choose us over others. After all, we don't hesitate to walk an extra mile if it can translate into success for our ever-growing client-base. This possession of API Code Integrations is a part of our mission of expanding our footprint in the industry and to emerge for our clients as the one choice for their diverse design and development needs.
New Talent to Make Our Business Talk-Of-The-Town
At Media Giant Design, we were a team of nine individuals, six developers and designers and two project managers and owner. To bring even more enthusiasm to our powerhouse of creativity, we employed five gifted employees from API Code Integrations to further improve team performance and deliver desired results. We are pleased to have new employees on board. They are not only going to steer the ship for a smooth-sailing business, with two phenomenally gifted Asterisk specific developers, we plan to soon emerge as a name that easily rivals the biggest names in business.
An Effort to Excel
The acquisition is an attempt at serving our client better. This acquisition will position our company so that it helps thrust our business into the limelight and earn us a reputation others cannot even dream of. This exciting endeavor will also help us attract a higher amount of enterprise-grade, high-end businesses and will breathe life into our idea of becoming a design and development agency that sets new and higher bars of success every time.
The Icing on the Cake
Apart from the invaluable talent and hands-on knowledge we acquired, what further sweetened the deal is that we also gained four high-profile long-term projects. This acquisition helped us enrich our client-base and will serve as the pillar to support our success.
Bottom-line, by adhering to our value-creation strategy, Media Giant Design will keep on pulling the strings to roll out new opportunities for clients. Join hands with Media Giant and watch us tame the savage beast of competition for your business.