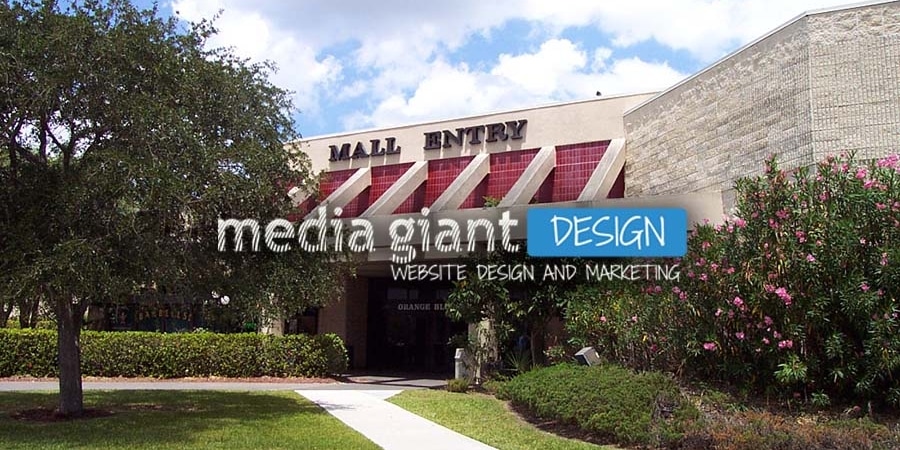 Media Giant design finally unveiled news of inaugurating a new sales office. Solely accommodating the sales and project management staff, this segregation in the new sales office will help us cater to our clients as well as the needs of our team in a more rewarding manner.
With the inauguration of the new office, we have brought our vision of having separate offices to life. The new office was a need we acknowledged several years ago. However, it is only now that we got the opportunity to address it.
At Media Giant Design, our workforce is our lifeblood. They are not just a support system, for us they are pillars, helping us lift our business off the ground. Since we treat every single one of our employees as an invaluable asset, this new office will take their cultural needs into account and address them accordingly.
The first step towards success
This new office will be a synonym for success for many reasons. It will help us overcome those cultural differences that exist between designers/developers and sales people/project managers. We aim to improve the comfort level of our employees and since we want them to work in an absolutely creative and customer-centric environment, we want to do everything in our power to make them feel at home. While currently, there are just four employees working in the new office, we are in the process of hiring three new employees in our sales team to take our business to the next level.
We welcome customers with arms wide open
Our sales and management office sits proudly on the grounds of Fort Pierce in Florida. The development office is in Port Saint Lucie. Both enjoy a highly accessible and strategic location and are only a stone's throw away from each other. The distance between the two offices is around 10 miles. At Media Giant Design, we do not hesitate to give clients a glimpse into the way we work. We welcome you to visit us and give us a chance to meet and greet you.
Productivity that reaches new heights
With this new office, we expect productivity to soar. At Media Giant Design, we understand that different employees need different environments to nurture and hone their skills. Developers, for instance, are a funny breed. They are creative and artistic and to keep the creative juices flowing, they constantly need inspiration. They accomplish it by amusing themselves using a variety of ways. Unfortunately, sometimes while hunting for their outlets for creativity, they become a source of distraction. Since they need personal space to showcase their superior skills, we offered them a separate office to feel comfortable and bring some certainty to uncertainty.
A location that leaves visitors awed
The most noteworthy aspect of our new office site is that it is enclosed in a large shopping mall. Covering a massive space of 2400 sq. feet, we have tried our best to make it a sight for sore eyes. Located in close proximity of I-95 and downtown Fort Pierce, the office is located at the heart of the city and makes accessibility fuss-free for the clients.
Don't forget to visit our new office at 4106 Okeechobee Road, Fort Pierce, FL 34947. We are eager to meet you. Just give us a call and allow us to help your business outshine, outsmart and outperform all others.