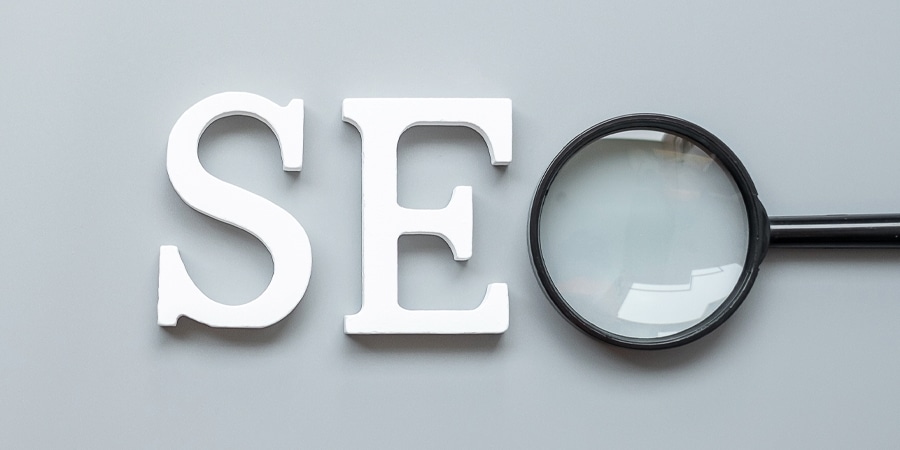 SEO has become synonymous with high online marketing returns, high penetration across different market segments, and ease of achieving high customer traffic and conversion rates. These are the reasons that push small business owners to take SEO into their own hands in order to quickly scale their business and attain visibility.
However, SEO has seen a loss in popularity, namely due to the mythical assertion that SEO practices are no longer effective. Many businesses are moving away from SEO and adopting other digital marketing strategies. However, this is not the case; while there certainly is a smaller number of online traffic on search engines than there were a few years ago, SEO is still useful for businesses owners.
What is SEO?
Search Engine Optimization (SEO) is defined as a set of methods and techniques used to impact search engine ranking of your website or content in order to attract a higher amount of online traffic for high sales turnover. SEO platforms are many, but the most popular one for businesses is Google. Such website has algorithms that track the quality of your content to determine its ranking. If the elements of your website are content are optimized properly, such as meta-tags, meta-descriptions, short-tail and long-tail keywords, these algorithms will place your site higher in search engine rankings.
What are its benefits?
The higher the ranking of your website, the greater will be your website visibility that can provide you with a host of advantages. These are as follows.
Gain higher traffic
The greater your website visibility, the more traffic you can draw to your website that can ultimately result in higher conversions and sales turnover. Making proper use of SEO will enable you to acquire your first customers cheaply and efficiently and build a customer base that is large enough to establish your business credibility and reputation.
Better website branding
Small businesses that have not established an ounce of business credibility can benefit tremendously from SEO. The higher your ranking, the easier it will be for customers to become aware of your brand and built the required associations that can help you attain brand loyalty.
Cost efficiency
With SEO, businesses can showcase their products and services to a plethora of people simultaneously which reduces cost per customer as compared to non-digital marketing techniques and methods. The impact of SEO can be further enhanced by the use of other tactics such as lead generation and on-page optimization.
Components of SEO
Keyword research
Keywords constitute the foundation of your SEO efforts and can be a very arduous process. Usually, firms use both general and specific keywords to increase the chances of customers landing on your website or page.
On-page optimization
These are additional features that enhance your keyword research, such as meta-tags, meta-descriptions, keyword density, and social media sharing buttons. These help Google determine the quality of your SEO efforts.
Link building
This involves using hyperlinks to other sites that are relevant to your content, which are used by Google's algorithms to impact your SEO quality.
Content marketing
Quality content, whether it is in the form of long blogs and videos, need to be linked with relevant keywords that can complement your overall SEO strategy and emphasize brand building.
Analytics
Analytical tools, such as Google Analytics, can be utilized to monitor and evaluate the effectiveness of SEO efforts. This could be the number of traffic that is diverted to your website on a daily, weekly, or monthly basis or the conversion rate that translates into sales turnover.
End note
In short, SEO is a large topic that consists of various components and elements that need to be optimized to attain high search engine rankings. Although social media networks have absorbed a lot of the organic traffic, the increase in mobile traffic is still growing, and for business owners, this is an excellent opportunity to take advantage of SEO to impact high sales and market share.