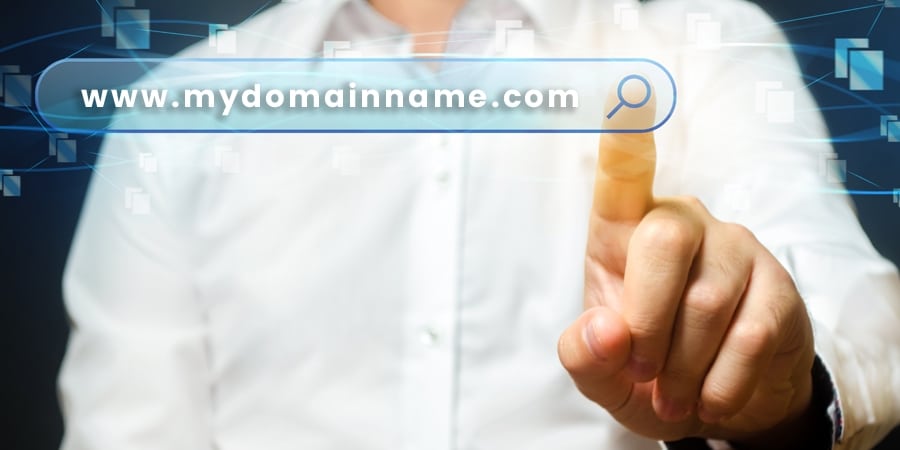 For any business, a domain name will be a part of their brand. This is why securing the right domain name is at the heart of any marketing strategy. A domain name is important not only because it helps describe your business but also helps create brand awareness, which encourages more visits to your website. In other words, a domain name is an integral part of any successful online marketing campaign. Keeping that in mind, here are some of the common dos and don'ts of securing a domain name.
Dos:
Keywords and Location
It is common practice to include the geographical location of your business in your domain name. Whether it is the location of your business or the service you provide, including the most important keyword for your niche in the domain name will certainly help funnel in the right kind of traffic to your website.
Register as the Owner
Although this is something that is often times overlooked, making sure your domain name is registered under your name is important. You should treat your domain name like property, you can't really sell property that you don't own now can you?
Check a Domain's Past
Always check a domain's past since even domain names that are available can lead to legal problems if the name is too similar to another service that has been trademarked. So, if you do not want to end up receiving a cease and desist letter from a disgruntled business owner, look into the domain name's past before making you decide to purchase it.
Don'ts:
Missing Your Domain's Renewal Date
Forgetting to remember to renew your domain name registration can be a crippling blow to your business, and one that you will not realize until it's too late. If you miss the renewal to your domain name, and somebody else buys it, you will not only lose your business website, but all the contacts that came along with it, which will mean that you will have to start over again with a different website name.
Using Abbreviations, Numbers or Dashes
A catchy name doesn't have to include abbreviations, numbers of dashes. When it comes to the name of your website you're better off with one that you don't need to spell out.
Wasting Money of Useless Extensions
Okay, while .com is an extension that's worth having, the majority of the extensions which are offered after you've bought a domain aren't worth your time or your money. On the flipside, some extensions are useful when protecting a trademark or when patenting something.
As the number of sites grows and the web continues to become increasingly crowded, the name of your business website and its functionality will make the difference between having a website that is able to drive traffic towards it or one that does not. Considering the following tips will make sure that you get the domain name you need for your business.