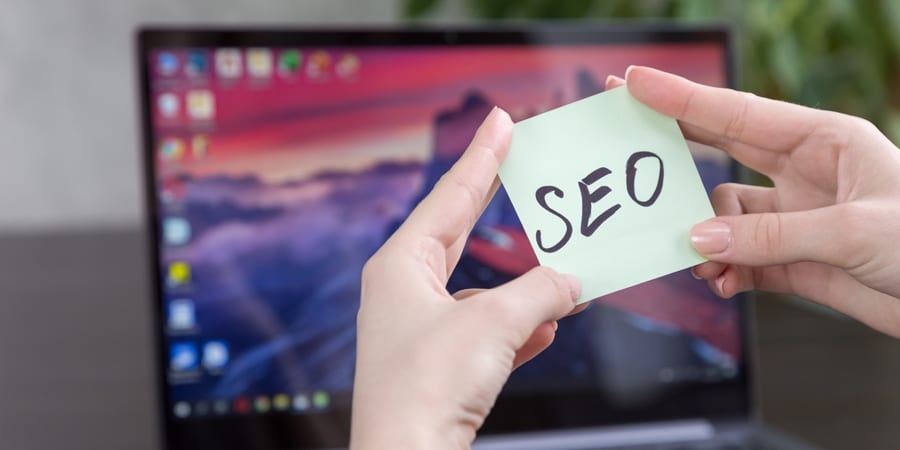 Are you looking for a fast and easy way of boosting your website's ranking on the SERPs? Whether its link building, link removal, SEO audits, retargeting, PPC management or ongoing SEO services, choosing the right SEO company can get you the results you need. Search Engine optimization is an integral part of any business's success, the following are some of the SEO services to look out for in 2016.
SEO Services
Search Engine Optimization services plays an important part in any marketing strategy. Since popular search engines are what drives online traffic towards a particular website, hooking up with the right SEO service provider will help funnel in traffic towards your website, and will help you get higher in the SERPs. It is important to note that SEO services need to provide you with a complete site audit before they create a marketing strategy for your website.
Content & Link Building
Hiring an experienced SEO company means you hire people who know about the kind of links that are able to bring in the most value from the perspective of search engine optimization. According to new research, the following are some of the content types that is able to accumulate a large number of links;
'Why' posts
Research-backed content
Long-form content
Listsicles
Opinion forming content
Mobile App Optimization
The mobile market is huge, and with the number of users growing by the day, not paying attention to the potential prospects of mobile users is a bad idea. While Google is still trying to figure out how it can offer the best SEO services to its mobile users, there are many SEO companies that are already offering their services for the mobile audience. For instance, using more responsive designs are able to increase the loading speed of a site, and a faster loading speed means more chances for businesses to retain the visitors to their site. The right SEO firm will be able to provide you with Search Engine Optimization that's according to the algorithm changes of popular search engines.
Performance Tracking
Marketing campaigns which are carried out online usually generate a large amount of data, which can then be used to further strengthen the marketing campaign. Performance tracking is something that is often times over looked by businesses, but the analyzing the right data can improve your results dramatically. The right SEO service provider will not only offer you all the latest tools in search engine marketing, but will also keep track of the results of various marketing campaigns and even the different pages of your business website, to find out more of how each of them performs. If the SEO service is a Google certified partner then that's even better because then you know that their employees are in the know of all the latest marketing and SEO practices that have been approved by Google.
SEO services should play a major role in the marketing strategy of any company. Promoting your brand online can lead to more traffic and major profits which is why it should never be undermined or taken for granted.