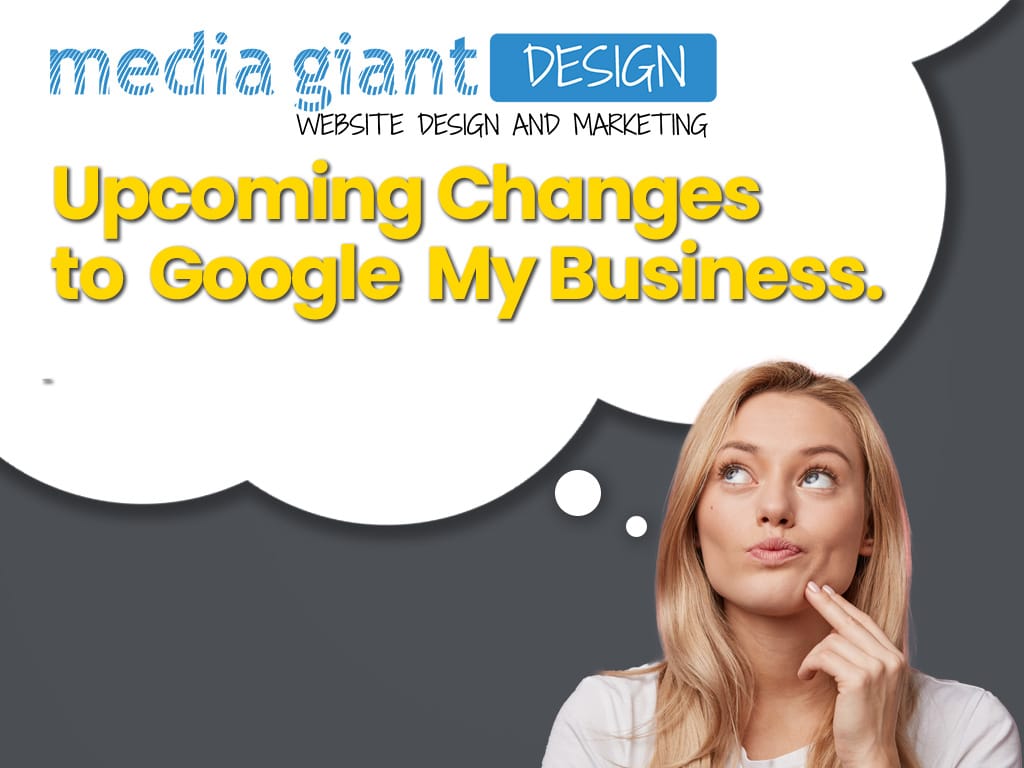 It's confirmed. Google My Business (GMB) is changing – and in many ways, for the better.
So, it is no secret that Google has been trying to battle spam GMB profiles and reviews in a big way. This provides an even better user experience to their customers and people searching for local businesses on Google. Is it an effort to rebuild lost trust?
Who knows.
What I do know is this. Google has already been testing out their little "confirmed" experiment, and pretty soon, all Google My Business profiles will have to be verified and confirmed. The confirmation will be publicly visible on all GMB and Maps displays, along with a time stamp saying the last time it was successfully confirmed.
It's Going To Build Consumer Trust
This new label will be a powerful trust signal to searchers.
Why?
Because not only is Google saying you're a verified business, they are essentially saying that you are a consistently responsive business as well.
How?
Well, Google will call you. Yep. That's right. Google will contact you to confirm your information (it blew my mind).
Each time you confirm, the date on your listing will refresh. This, in turn, reassures customers that you are a real legit business they want to call.
Why?
Because you answer the phone and are consistent with your information.
This Is Killer. So How Do I Get A Confirmation Call?
Well, that's the tricky part, it seems. Google is only rolling this out in a limited fashion, and there is no way to directly REQUEST a call. Instead, you just have to wait until they get around to you.
While my knee-jerk reaction is, "Well, I want it now!". We just have to be patient and wait until Google calls us. Kind of like waiting for access to GMAIL beta, way back when.
Basically, the gist of it right now is this:
You're going to get a call.
You won't know when or who it is, but you have to answer it.
Then you have to confirm your details during the call.
If you do this successfully, you get the confirmed badge. If you don't – well, better luck next time.
OK. So What Should I Do Now?
The first thing you have to do to make sure you don't inadvertently miss this call. Login to your Google My Business profile and make sure your information is all up to date. Phone number, address, EVERYTHING.
They can't call you if the phone # is wrong, for example, and once you miss the call – there's no telling when the call will come again.
Also, make sure that you have the rest of your profile info up to date too. This includes your address, website, contact email, etc.
By making sure this info is all up to date, you can be assured that you're ready for the call.
HERE'S ANOTHER PRO TIP
As the business owner, if you don't always answer the phone, make sure that whoever does – knows how to handle these calls. This includes knowing the proper answers to the verification questions as well.
Keep them on a notecard pasted near each phone, making the information easy to reference.
Please note that these calls are kind if inconspicuous, so there is potential for them to be mistaken for spam calls by an uninformed employee. Make sure everyone answering phones is aware that this call could be coming.
Will this affect GMB Rankings?
For the time being, NO. But based on past history, as this new label is more widely adopted, the Google Local / Maps algorithm will shift to favor confirmed businesses over verified ones. Naturally, this eliminates the problematic or spammy GMB profiles from being displayed in the first place.
by Rick Simnett – Founder & President – Media Giant Design