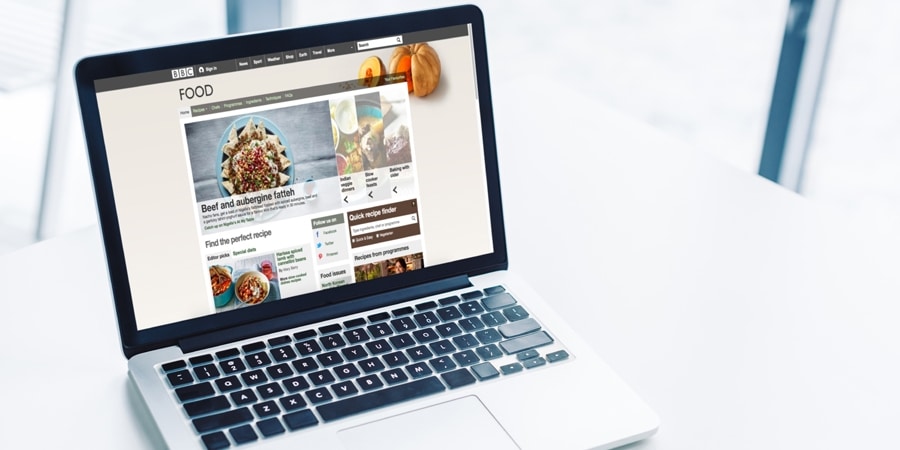 Once you have decided to create a WordPress website for yourself or your business, you will find that there are quite a few options from which to choose from. The kind of website you choose will ultimately depend on the service you wish to provide, which is why getting it right the first time is what's going to matter if you want to have any success. The following are the types of websites that can be designed on WordPress.
Dynamic Website
A blog is a site which is usually arranged according to the date and category. But, blogs do not need to be arranged that way. Since blogs are setup in that format by default, users can change the look of the menu and the way that the content is placed on the website giving it a more dynamic look.
eCommerce Websites
If you are selling a product online then the best way to do that is by using an eCommerce website. These websites are able to accept payments in various forms, and also include a shopping cart which makes it easier for users to make a purchase online. Apart from that, plugins are easier to install and you can increase the site's functionality whenever required.
Job Boards
Though not popular, there are many companies that use job boards as a means of extra income. Since there is a growing demand for such job boards that cater to specific industries, including one in your website could prove to be a good idea. WordPress allows users to include a job board in your website where employees can post job listings and get replies from professionals who are looking for jobs in their particular field.
Photo Sharing Sites
These sites are mushrooming up everywhere, especially after the success of sites such as Flickr and Picasa. Photo sharing websites are created to be free to use and are paid for by advertisements.
Writers/Authors Websites
These websites are also known as Writer's or Author's Platform. Mainly used in the publishing business, these sites or blogs provide the opportunity for authors to showcase their latest work, or may feature a catalogue of their books. Writers/Authors websites also contain comments, reviews and links to their Facebook, Twitter and other social media accounts.
Community Building Websites
This type of website is built basically to provide members of a community with a platform where they can interact with each other, meet new people and share their mutual interests.
Static HTML/CSS Website
WordPress wasn't always around, which is why back in the day those who wanted an online presence created static websites. As compared to a WordPress site, a static website loads the files that it needs on the web server 'as is' rather than getting the content, comments and categories it needs from a database like a WordPress site. While this is considered to be an old school way of designing and developing a website, there are still some people who prefer the simple and easy layout of a static website. Keeping that in mind, static websites are the best option for those who have no need for including a comment section or any of the other bells and whistles that are usually looked for in a website by businesses.
Other types include, informational websites and directory websites. No matter what kind of service you wish to provide, you can quite easily find a website design which is the right fit for you.