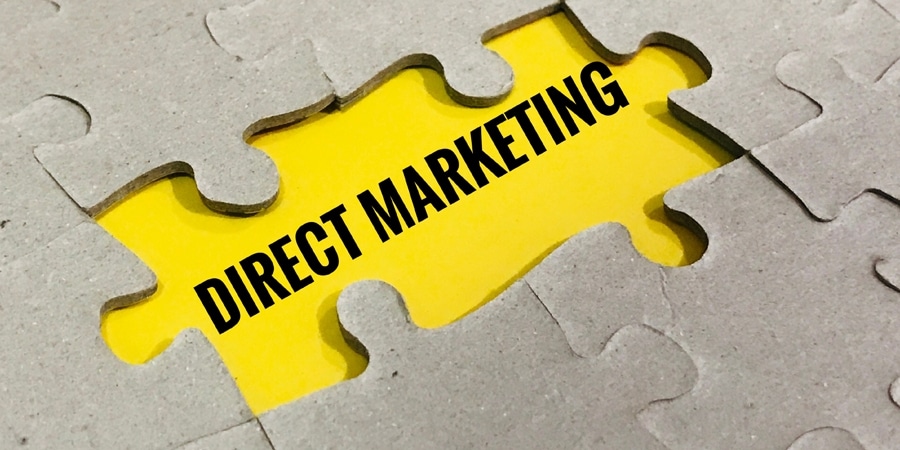 Don't be embarrassed if the question "What does directory marketing have to do with search engine optimization? " crossed your mind. Most people don't understand the relationship – but its important to understand the relationship and the benefits Directory Marketing has on your Search Engine Optimization.
While search engine optimization is all about getting the right keywords that will help you rank higher than the rest of the competition, Directory Marketing is all about having your business profile categorized and listed in directory websites. Directory Marketing is important for both you and the search engines.
First, directory marketing is a way for you to be able to get traffic to your website. You may think that getting traffic is the same as getting results in the search engines, but the fact is that it isn't. People looking you up on a directory are targeted by the type of directory it is as well as by the category they are browsing on the directory in which you appear. This makes the visitors you get from directories highly targeted.
Typically, when you are listed in a directory – the directory will provide a link to your website so visitors can click on it and see what you are all about. In the SEO world this is referred to as a "backlink". Targetted backlinks help to build SEO juice, and as a result having good profiles in directories will often aid your SEO efforts in the long term.
This results in better rankings on the Search Engine Optimization side of the equation. The more high-quality backlinks your site has through articles, news pieces, videos and DIRECTORIES – the better your rankings typically will be. In turn, for some searches your website may not show up at all – but in those cases the directory that you have a profile on may show up instead. This is GOOD – as people browse the directory, they will find you anyway – despite your page not being in the search engine results.
When you've got a profile on a directory that has a large number of visitors, the chances of someone seeing your link and clicking through is much greater. If someone clicks through to your website, you are gaining new traffic and prospects for your product or service. This results in lead generation and with the proper marketing automation can create a powerful sales funnel for your business.
Directory marketing is essential to search engine optimization. You may think that directory listings are just about ranking high in the search engines, but that is not the whole story. Directory listings are vital to creating awareness for your company, driving traffic to your site, and ultimately generating sales.
Directory marketing is important to the growth of your business and, most importantly, it is important to the success of your search engine optimization efforts. So, keep in mind the value of this marketing tool.