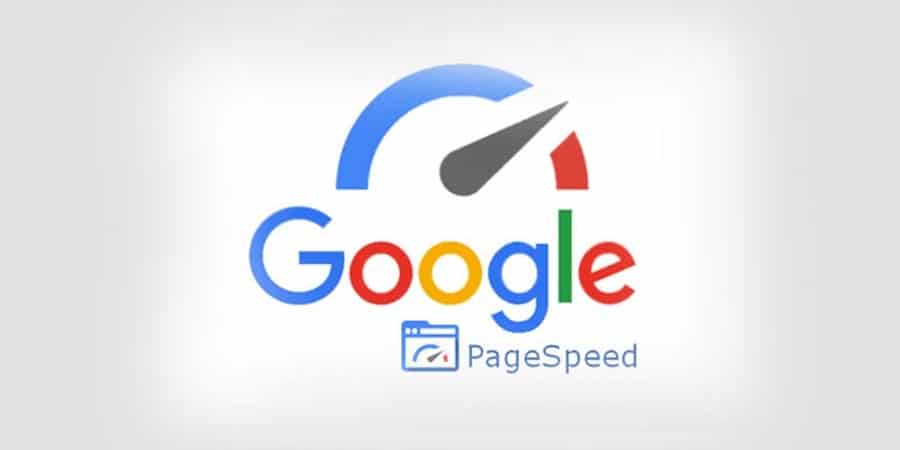 Today, one of the most important factors to ranking on Google is your websites page speed. Since everything is mobile focused, the page speed of your website can be the difference between a good ranking and a bad one in mobile search results.
There are a lot of businesses that spend a large amount of money on building great websites but find it impossible to get good rankings and they suffer from abnormally high bounce rates (when a visitor leaves your site abruptly). The reason is that their web pages were not designed in the proper way or there were other issues that were not addressed when designing the website – one of these issues more often than not is Page Speed. Luckily – Google and another firm, GTMetrix, have released some powerful tools for mobile and desktop websites which can be used for your websites benefit.
As Im sure you know, mobile browsers have become very popular as they have become an integral part of the lives of the people who own a smart phone. The best part about these browsers is that they can provide you the highest level of functionality and usefulness.
Mobile friendly websites allow users to access the content of your website through the basic mobile browser. While mobile browsers are equally as powerful as desktop browsers, a mobile phones limited bandwidth and processing power make it necessary to build websites that aren't resource hogs. That's where I have found 2 tools particularly useful, both of which are free to use:
Page Speed Insights by Google
The first tool that can be of great help for your website optimization is the Google Page Speed Insights. This tool is able to give you the status of your website based on the performance of your mobile web page and your desktop web page as Google sees it. It completely analyzes all aspects of your page including images, css, javascript and really any asset that is included on your page.
In addition, Googles Page Speed Insights can break down for you any and all issues that are pushing your page speed down, and gives you general recommendations on how to fix it.
GTMetrix
Gtmetrix is the probably most advanced tool which can be used for your measuring and fixing your websites page speed issues. Unlike Page Speed Insights, Gtmetrix gives you visibility into search engines other than Google – such as Yahoo. The reports and scores it produces are far more robust than what you will find on page speed insights, and allows you to understand the issues your site faces in much greater detail.
Mobile users make up a majority of the search market today. So, if you want to make your website appear at the top of the list, it is essential that you optimize your web pages for page speed – it will make a world of difference.
So What Should I Do?
Test your websites page speed! See what your websites score is and then use the suggestions to make fixes to your site. If you're not able to make the fixes yourself contact a professional website design company.
If you need help with your websites page speed – contact our website design team for a free consultation.