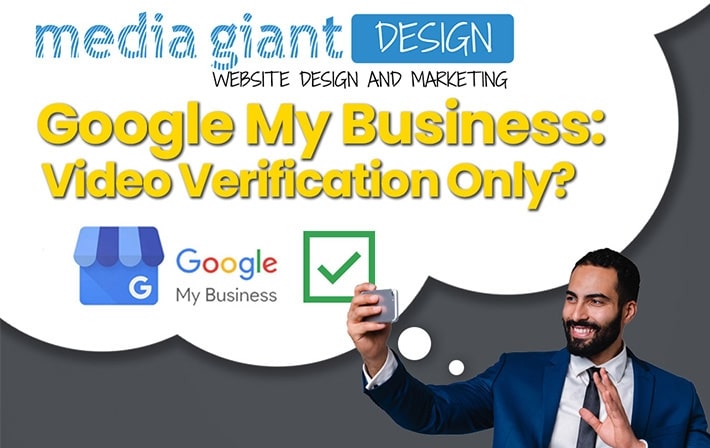 In my last article about Google My Business, I talked about Google's New Double Verification process and video verification. It appears now for a sizeable number of Google users and people creating new Google My Business Profiles that video verification is the ONLY option. 
That's right. I said it—the only option.
I researched and tested various business profiles and a handful of random samples from Google Maps around South Florida.
There is a correlation between the age of the listing and the verification method it had available to it. Essentially, the older unclaimed listings still could request a postcard in the mail, while the brand new listings I created all required Video Verification.
Video as the only verification option for new listings indicates that Google is transitioning to complete Video verification only for new GMB listings. It's an exciting development in Google's ongoing battle against fraud and fake profiles, and I'm interested to see what this does over time to the GMB ecosystem.